Today we sent our Rice Wreath of 1000 kgs in support of Yunho's web drama " I Order You" which will be online from the 6th July.
This project  is by far the most significant as it will be the last Rice Wreath project before Yunho enters the army. The reason for this projects is to let Yunho know that he 's deeply loved by  us and the aspiration of him helping people in need is filtered through to his fans.
We want to emulate his generosity and be an example for all to see that it's Yunho who has inflienced us to be better people. Hence, the project is dedicated to Yunho and donated to charity under dreame.kr : https://dreame.co.kr:127/en/
Our next project will be during his 2 yrs absence  which we hope to further spread his aspiration.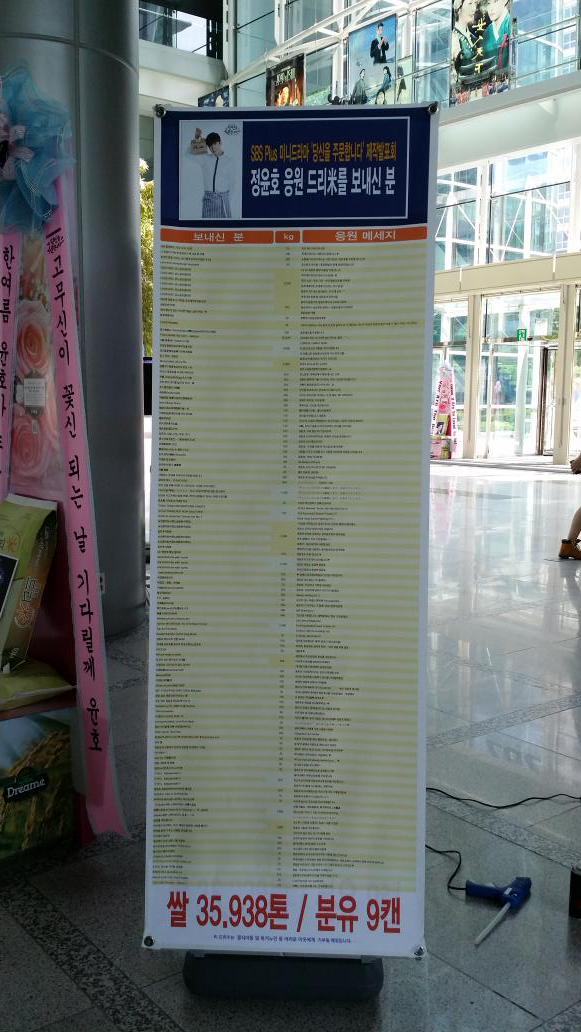 cr:  https://twitter.com/dreamecokr